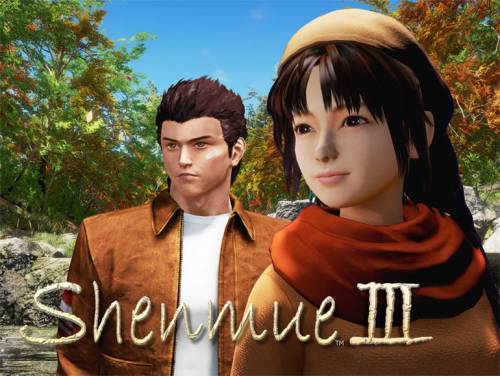 Hello, it's a pleasure to find you on our website. This page shows all the cheats and codes we found for Shenmue III.
If you have any other content, do not hesitate to send it to us, we will be happy to post it in the article.
Shenmue III sees the highly anticipated continuation of the epic saga narrative. Take control of Ryo Hazuki, a young martial artist, determined to unravel the mystery behind the murder of his father and to take revenge on the killer.
Our cheats can be used with the following consoles: PC / PS4. This list is constantly updated from PC / PS4 or since the game came out.
Discover cheats and cheat codes for Shenmue III (PC / PS4): Infinite Health and Endless Items.
It's also available a trainer for Shenmue III. A trainer is a program that adds cheats to the game. On the bottom of the page there's a list of cheats that you can unlock with this program.
Available at the end of the article is also the list of Achievements of this game with an indication on how to unlock them.
After this introduction on the game, here are the cheats we have promised you.