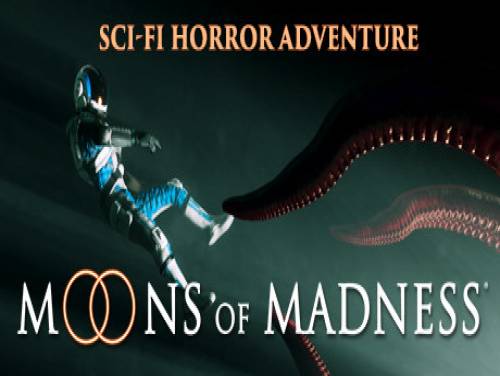 Welcome to the article on this site associated with the cheats and unlockables of Moons of Madness. All the secrets we know about this game are written on this page.
If you find more cheats, do not hesitate to send them. We will add them to those already existing.
Moons of Madness is a game of cosmic horror narrative in first person in which the scientific exploration of Mars meets the horrors to supernatural Lovecraft.
We have cheats valid for PC. The list of consoles is continuously updated from PC, the date on which Moons of Madness was published.
Discover cheats and cheat codes for Moons of Madness (PC): Useful Tips.
Not only that: we can also offer you the walkthrough of this game! See the Moons of Madness walkthrough of apocanow, that is a selection of YouTube videos created specifically by third-party users in order to guide all the other players towards the completion of the game.
Thank you for reading this short introduction. Let's go and show the cheats.