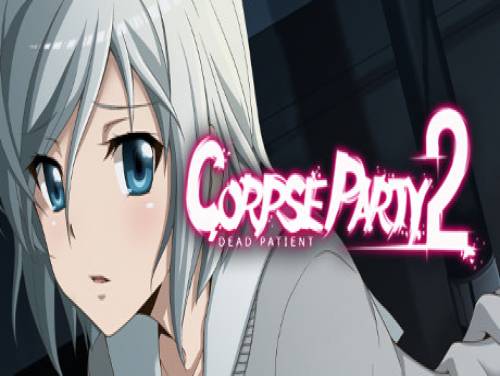 Hello, it's a pleasure to find you on our website. This page shows all the cheats and codes we found for Corpse Party 2: Dead Patient.
If you know about new cheats, we would be happy to know them. Contact us! You will also help other users who are looking for them.
The high school student Ayame wakes up from a coma in a hospital, apparently abandoned, tied to a operating table. It turns out that she is not alone as he thought, but you will want to be. Enter in the latest episode episode of the saga, Corpse Party, and do your best to survive the treatment ...
The cheats in our possession are valid for PC and they should be all the valid ones since the game came out, that is 23/09/2019. We update the list of consoles every time.
Discover cheats and cheat codes for Corpse Party 2: Dead Patient (PC): Useful Tips.
Not only cheats! We can also show you the walkthrough for this game. In the appropriate Corpse Party 2: Dead Patient walkthrough page there are some videos that show you the detailed guide to reach the end the game. The number of videos depends on the longevity of the game, so be patient and start reading.
The introduction is over, here are the cheats for this game.