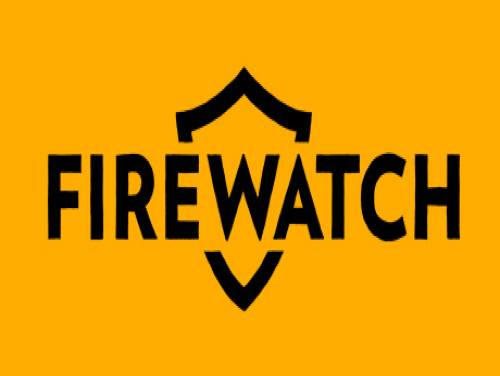 Welcome to the article on this site associated with the cheats and unlockables of Firewatch. All the secrets we know about this game are written on this page.
They might not be all! If you have found something new please contact us and we will be happy to add your contents to the existing one.
Firewatch is a mystery game for single-player first-person game set in the lands of the wilds of Wyoming.
All information on the cheats contained in this article is valid from 9/01/2016. The list is updated every time the game is published for a new one console.
Discover cheats and cheat codes for Firewatch (PC / PS4 / XBOX ONE): Guide to the Objectives of the Game.
Not enough? We also have the walkthrough of Firewatch! You can find it in the appropriate Firewatch guide page. On that page you will find one or more videos containing the various pieces of game. If you are stuck at some point in the game no way is better to consult the videos we have collected for you.
Under the cheats you will also find the list of achievements for this game with a little explanation on how to get them all.
And now here is finally the long-awaited cheats for this game.