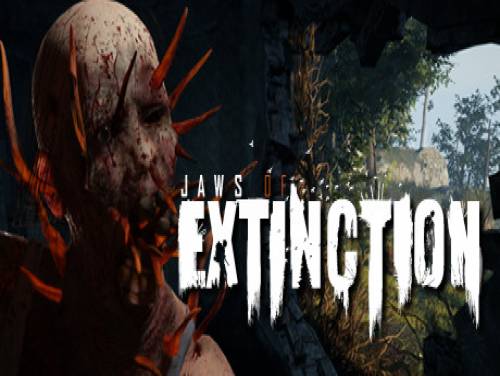 We are pleased to present you this article dedicated to the cheats and codes of Jaws of Extinction. Here you will find all the resources that our staff found on Jaws of Extinction. You can also find trainers and achievements.
Do you know others? We would be very happy to receive them, so we can publish them on the site by updating this article.
The golden fields, tranquil forests and swamps, the dark, vast cities, abandoned cities and settlements of makeshift. Here is where the last bastion of humanity is fighting to survive - the beautiful but ruthless island of Eden-Nadir.
The cheats in our possession are valid for PC and they should be all the valid ones since the game came out, that is 23/04/2019. We update the list of consoles every time.
Discover cheats and cheat codes for Jaws of Extinction (PC): Edit: Health and Edit: Health Max.
You want lots of effective cheats? Then you have to try the trainer of Jaws of Extinction available on this site. Download it and run it while playing: it will allow you to unlock new cheats otherwise not unlockable.
Thank you for reading this short introduction. Let's go and show the cheats.