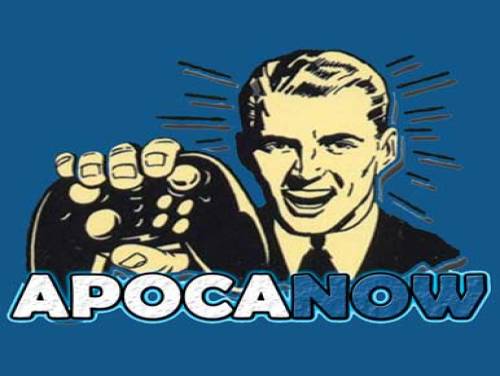 Hello and welcome to Apocanow, we present you the article about the cheats and codes of Idle Dragons - Merge, Tower Defense, Idle Games. We hope it will be useful and allow you to improve your videogame experience.
If you know other unlockables or strategies, do not hesitate to contact us, you will make it more complete and more useful to all its visitors.
In the world of the dragons, evil monsters invade the home of the dragon, making a large number of dragons extinct. The remaining dragons want to protect their homes. The only way is to form a powerful dragon army. And you, their commander !
Game features 1. The popular placement class tower defense game   - Synthesize the dragon through synthesis, and hang up to get gold coins   - Build the most powerful Flying Dragon Legion against monster invasion   - Get rich income even offline
2. Fun play content   - Over 100 different powerful dragons, hundreds of simultaneous and domineering personality   - Surprise dragon eggs fall from the sky, powerful dragons break out of the shell   - Easy to operate and excellent gaming experience
This game was released on 18/11/2019 and the cheats we own are valid for ANDROID / IPHONE. This list will be updated over time whenever we notice the existence of new consoles on which Idle Dragons - Merge, Tower Defense, Idle Games has been published.
Discover cheats and cheat codes for Idle Dragons - Merge, Tower Defense, Idle Games (ANDROID / IPHONE): Useful Tips.
And now here is finally the long-awaited cheats for this game.