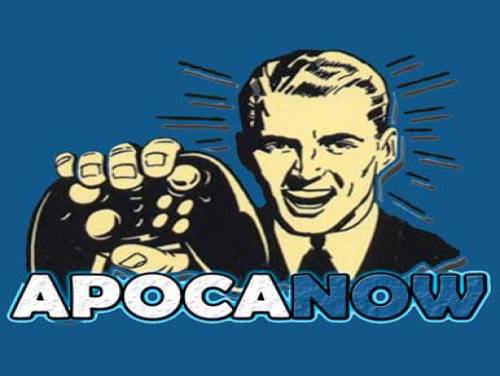 We are pleased to show you all the things we have collected for House Designer : Fix & Flip!
Are you aware of other cheats? Send it without problems! You can contact us in private and we will be happy to update the page with the contents you send us!
Play House Designer : Fix and Flip today - a fun simulator game of house renovation where you can realize all your home design fantasies into reality. Try yourself in the role of house flipper.
Interior designer Do you like interior design? In House Designer you can buy a house and do experiments with home design and express your creativity in it. There is a lot of selection of house furniture, beds, chairs, tables, bath and kitchen furniture, painting and other decor items. Upgrade your skills and polish your amazing abilities as an interior decorator.
In House Designer you can find yourself as a Garden designer. Create harmony and beauty on your backyard in combination with the comfort of the placed decor items and furniture on your garden. Care for your grass using a grass-cutter and a rake. Plant flowers and put garden beds with exotic plants in your garden. Install a pergola, place comfortable chairs in it, or lay tiles around the pool area and place the sun beds. It all depends on you. Plan the whole garden according to your imagination. Backyard design is able to make your garden cozy, beautiful, and most importantly - original and unique.
Our cheats can be used with the following consoles: ANDROID / IPHONE. This list is constantly updated from ANDROID / IPHONE or since the game came out.
Discover cheats and cheat codes for House Designer : Fix & Flip (ANDROID / IPHONE): Useful Tips.
Finished all the premises, we show you the cheats we have recovered.