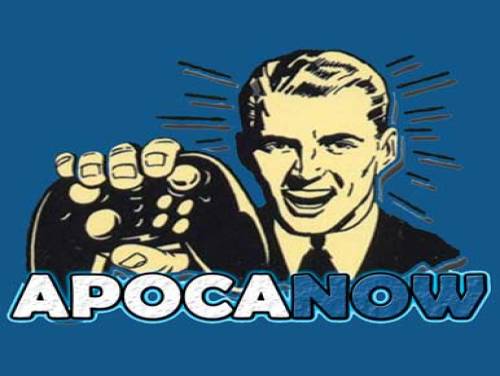 Welcome! Below we have collected the cheats of Forgotten Hill Disillusion, but not only. Any achievement, code or trainer will be shown on this page if and when they are available.
If you know other cheats, suggest them by contacting us and we will be happy to publish them here on this article.
Welcome to Forgotten Hill Museum, a place where the past, the present, nature, art and the unknown are exhibited! Do you want to have the best experience of this visit? So take some advice: never believe your eyes…
Forgotten Hill Disillusion, the 4th chapter of Forgotten Hill main story, is a first-person point and click game with a horror and grotesque atmosphere, focused on solving puzzles and riddles in order to discover the secrets of the disturbing town of Forgotten Hill.
In Forgotten Hill Disillusion you will:
This game was released on 30/11/2019 and the cheats we own are valid for ANDROID / IPHONE. This list will be updated over time whenever we notice the existence of new consoles on which Forgotten Hill Disillusion has been published.
Discover cheats and cheat codes for Forgotten Hill Disillusion (ANDROID / IPHONE): Useful Tips.
The introduction is over, here are the cheats for this game.