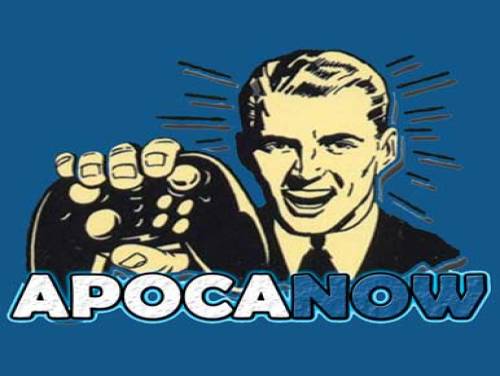 Welcome to Apocanow! This article talks about cheats and codes for Twilight Crusade : Romance Otome Game and collects in it all the videogames materials regarding this game. For example: trainers, achievements and a walkthrough.
If you know other unlockables or strategies, do not hesitate to contact us, you will make it more complete and more useful to all its visitors.
◆Synopsis◆
In a world where vampires and humans are at war, chaos continues to spread as the fighting only grows. You've managed to live your life away from all of this along with your friend Eli. You were out one day enjoying your day off when on the way home, you're attacked by a vampire! You prepare for the worst when suddenly, you're saved by a mysterious huunter named Baron. He manages to save you from the attacking vampire, but not without sustaining wounds himself.
You take Baron back to your home to help him recover from your wounds, but you realize that there's something different about him... He has the fangs of a vampire! Without knowing it you've involved yourself in the war for survival between humans and vampires...
Twilight Crusade : Romance Otome Game has been published on 30/11/2019 for ANDROID / IPHONE. We take care to update the list of consoles for which the game was published over time if the cheats are they also applied to new arrivals.
Discover cheats and cheat codes for Twilight Crusade : Romance Otome Game (ANDROID / IPHONE): Useful Tips.
Thank you for reading this short introduction. Let's go and show the cheats.