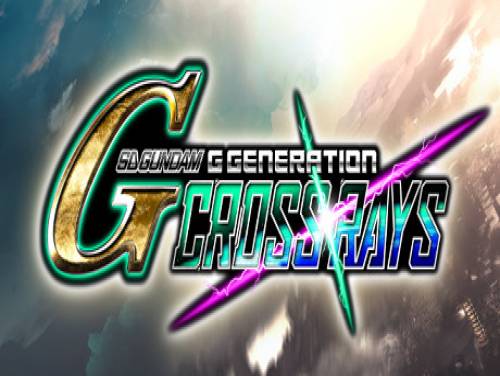 Welcome to the page dedicated to the cheats of SD Gundam G Generation Cross Rays. Without further delay let's introduce this article to you!
We hope it will help you. If you have any cheat to suggest, contact us and we will update the page.
To the ends of the creation, the four ages are joined in one! Form your personal team of SD Gundam and get ready for the battle, with units from Mobile Suit Gundam Wing, SEED, 00, and the Iron-Blooded Orphan!
Our cheats can be used with the following consoles: PC. This list is constantly updated from PC or since the game came out.
Discover cheats and cheat codes for SD Gundam G Generation Cross Rays (PC): Endless Move and Attack and Super Score.
For this game we also have the promo trainer! A trainer is a software that allows you to unlock a lot of cheats.
The introduction is over, here are the cheats for this game.