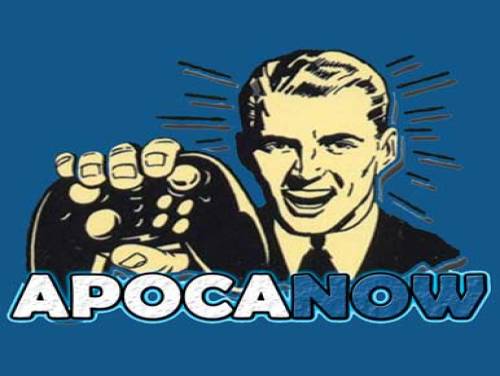 We are pleased to present you this article dedicated to the cheats and codes of Flip Runner. Here you will find all the resources that our staff found on Flip Runner. You can also find trainers and achievements.
If you have found new secrets or codes and want to share them, do not hesitate! We are always happy to be able to improve our contents and to make it available to everyone
From the developer of Flip Diving & Flip Master (MotionVolt Games), comes all new original physics based parkour game that is fire!
Run at the rooftops, jump from antennas, slide over the roofs and solar panels, learn dozens of new tricks and be the best freerunner ever!
With a custom physics engine and animated Ragdoll Physics, the Flip Runner is the most dynamic and entertaining parkour experience ever created!
The cheats in our possession are valid for ANDROID / IPHONE and they should be all the valid ones since the game came out, that is 01/12/2019. We update the list of consoles every time.
Discover cheats and cheat codes for Flip Runner (ANDROID / IPHONE): Useful Tips.
After this introduction on the game, here are the cheats we have promised you.