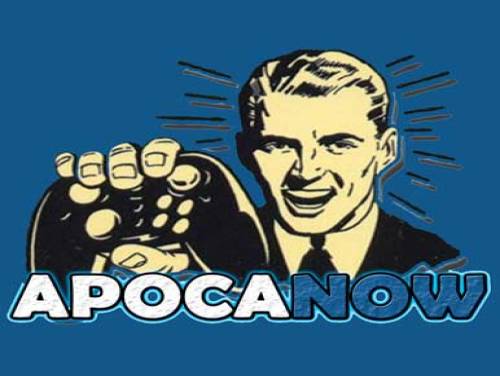 Hello, it's a pleasure to find you on our website. This page shows all the cheats and codes we found for Dig This!.
If you know other unlockables or strategies, do not hesitate to contact us, you will make it more complete and more useful to all its visitors.
Just dig with your fingers — and guide the ball to the cup. It's easy, yet challenging. There is often a trick to solve the levels, sometimes you need take advantage of the objects' speed, sometimes you need to make objects collide, but often it is enough to use your intuitive thinking.
Features: • Inventive and unique gameplay. • Easy to understand. • Realistic Physics. • 400 levels, designed with love. • Encourages logical thinking and creativity. • Discover new features like bombs and multi-colored balls. • 3D-graphics. • Solutions are available, if you get stuck.

This game was released on 01/12/2019 and the cheats we own are valid for ANDROID / IPHONE. This list will be updated over time whenever we notice the existence of new consoles on which Dig This! has been published.
Discover cheats and cheat codes for Dig This! (ANDROID / IPHONE): Useful Tips.
Finished all the premises, we show you the cheats we have recovered.