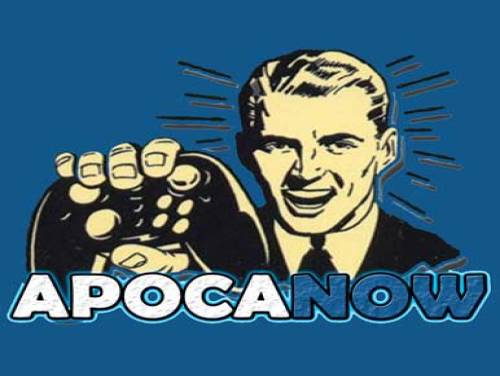 Welcome to the page regarding the cheats of Stories: Of Demi-Gods and Men. We show you all the things we found. Our site is completely dedicated to cheats and walkthroughs of videogames.
We hope it will help you. If you have any cheat to suggest, contact us and we will update the page.
Stir up a rebellion and assemble troops to take revenge on the demigod who stole your hometown! You will enter an enormous fantasy world where demigods use the human race to battle the gods. Drink until morning with outlaws, fight against a tyrant's army, and make love to a demi-goddess—and that's not all this story has to offer!
Follow Stories: Your Choice on the web: https://fb.me/StoriesYourChoice

Our cheats can be used with the following consoles: ANDROID / IPHONE. This list is constantly updated from ANDROID / IPHONE or since the game came out.
Discover cheats and cheat codes for Stories: Of Demi-Gods and Men (ANDROID / IPHONE): Useful Tips.
Finished all the premises, we show you the cheats we have recovered.