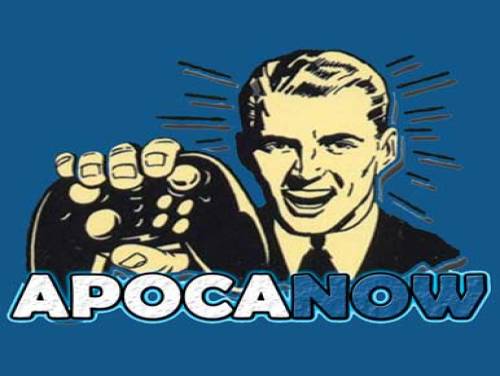 Welcome to the page dedicated to the cheats of Battleship & Puzzles: Warship Empire. Without further delay let's introduce this article to you!
They might not be all! If you have found something new please contact us and we will be happy to add your contents to the existing one.
Battleship & Puzzles is a completely new RPG naval battle game with fresh experience, combing match-3 and naval battle features with thrilling PVP duels, and allowing you to forge a strong naval empire and dominate the naval battle.
Make your strategy to match hundreds of warships, submarines and carriers, and build a powerful fleet to challenge other elite players worldwide. For the glory of the empire and guarding our waters, hurry up to join the battle NOW!
Features:
This game was released on 02/12/2019 and the cheats we own are valid for ANDROID / IPHONE. This list will be updated over time whenever we notice the existence of new consoles on which Battleship & Puzzles: Warship Empire has been published.
Discover cheats and cheat codes for Battleship & Puzzles: Warship Empire (ANDROID / IPHONE): Useful Tips.
After this introduction on the game, here are the cheats we have promised you.