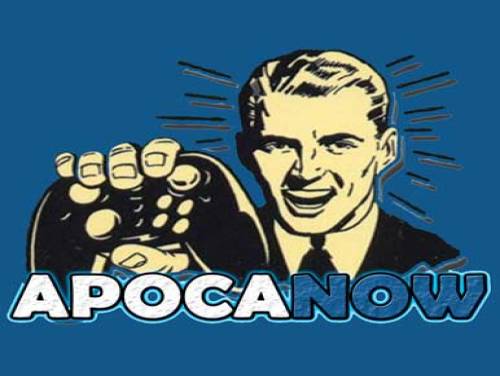 Welcome to the article on this site associated with the cheats and unlockables of Bubble Master: Journey. All the secrets we know about this game are written on this page.
Are you aware of other cheats? Send it without problems! You can contact us in private and we will be happy to update the page with the contents you send us!
Bubble Master: Journey is an addictive, exciting, brain-training puzzle game with hundreds of fun levels packed with awesome challenges, power-ups, and effects. Play for free today and join the bubble popping journey!
Follow the bunny Roger to set foot on the wonderful journey of collecting keys, you will encounter lots of different characteristics of bubbles, and the mysterious BOSS!
Try it out today!
All information on the cheats contained in this article is valid from 03/12/2019. The list is updated every time the game is published for a new one console.
Discover cheats and cheat codes for Bubble Master: Journey (ANDROID / IPHONE): Useful Tips.
Thank you for reading this short introduction. Let's go and show the cheats.