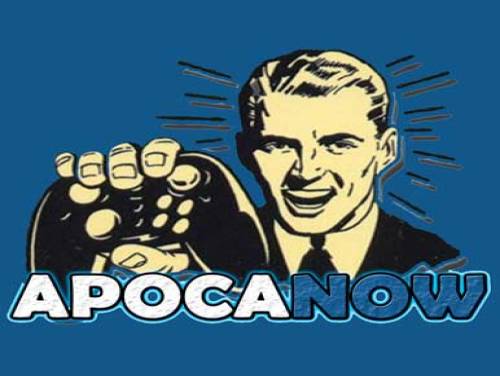 Hello and welcome to Apocanow, we present you the article about the cheats and codes of Big Battle 3D. We hope it will be useful and allow you to improve your videogame experience.
We hope it will help you. If you have any cheat to suggest, contact us and we will update the page.
Big Battle 3D is a fun and addictive game where you build up your army to storm the castles and watch them fight!
Upgrade your soldiers, weapons and change your formation in order to defeat the opposing army and storm the castle at the end.
How many castles can you defeat?
This game was released on 19/12/2019 and the cheats we own are valid for ANDROID / IPHONE. This list will be updated over time whenever we notice the existence of new consoles on which Big Battle 3D has been published.
Discover cheats and cheat codes for Big Battle 3D (ANDROID / IPHONE): Useful Tips.
The introduction is over, here are the cheats for this game.