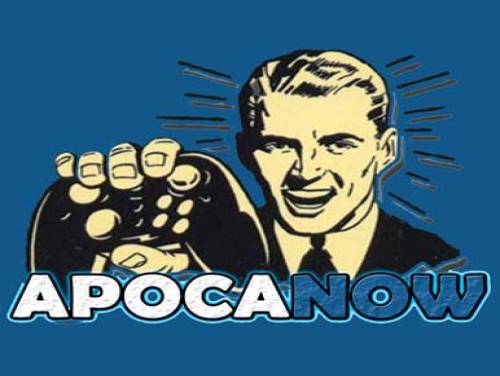 Welcome to the article on this site associated with the cheats and unlockables of Crazy Water - Puzzle Games. All the secrets we know about this game are written on this page.
If you know other cheats, suggest them by contacting us and we will be happy to publish them here on this article.
Crazy Water is a puzzle game that will indulge in people of any age.
Easy to get started, physics simulation, unlimited challenges, full of endless fun.
Play * Line puzzle, level crack. You need to draw a line in a stroke to let the water in the bottle flow into the cup. The marking should be accurate, otherwise the water flow will be lost quickly. * Try the best way to find each level. You can think of a unique solution, so break the regular thinking and get creative! * Some levels look easy, but let's see if you really get 3 stars.
Crazy Water - Puzzle Games has been published on 23/12/2019 for ANDROID / IPHONE. We take care to update the list of consoles for which the game was published over time if the cheats are they also applied to new arrivals.
Discover cheats and cheat codes for Crazy Water - Puzzle Games (ANDROID / IPHONE): Useful Tips.
And now here is finally the long-awaited cheats for this game.