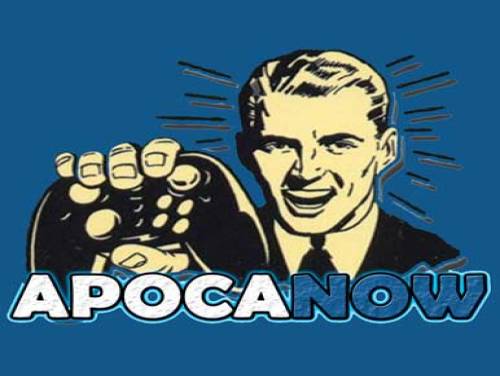 Welcome to the article on this site associated with the cheats and unlockables of Shooting Elite 3D - Gun Shooter. All the secrets we know about this game are written on this page.
Are you aware of other cheats? Send it without problems! You can contact us in private and we will be happy to update the page with the contents you send us!
Shooting Elite, an incredible 3D FPS mobile game. The logic of the game is very simple, just upgrade your guns and defeat all bad guys. Now is the time to become the hero of this world. Do you think you have what it takes to face a real challenge?
Game features: - Simple and unique gun handling experience, one hand can easily complete the aim and shoot. - P2000, M327-TRR8, MP5, AK47 ... These amazing weapons are all free, and you can get and upgrade them by pass through levels. - With many amazing 3D maps, you can try shooting targets in different environments and weather. - Stone thrower, Flying knifeman, Slingshot man, Gang Boss ... A wide variety of funny enemies, you can defeat them one by one - Specialy designed lots of levels where you can challenge yourself and constantly improve your shooting skills. - Support offline games, you can start games anytime, anywhere

All information on the cheats contained in this article is valid from 23/12/2019. The list is updated every time the game is published for a new one console.
Discover cheats and cheat codes for Shooting Elite 3D - Gun Shooter (ANDROID / IPHONE): Useful Tips.
The introduction is over, here are the cheats for this game.