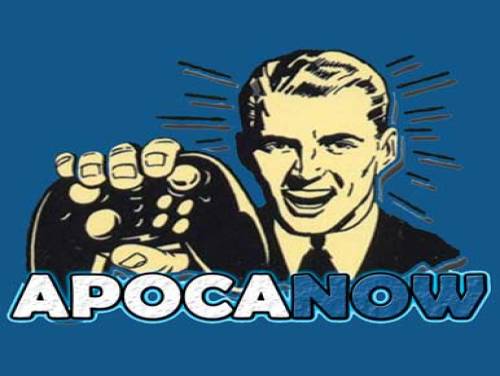 Welcome to the page dedicated to the cheats of Dawn of Zombies: Survival (Sopravvivenza Online). Without further delay let's introduce this article to you!
If you know about new cheats, we would be happy to know them. Contact us! You will also help other users who are looking for them.
DoZ is an online simulator of survival in a post-apocalyptic world. Here, those who lived through Conflagration were left to survive against hunger, aberrations, fanatical mutants and zombies, diseases and radiation. And, of course, other survivors. Get through the withering heat and deadly frost as a natural born survivalist. Be careful, though: the Territories become much more dangerous when the night falls.
Game features: - Build and craft on the ground and underground; - Energy is restored for free by food and at the Shelter; - Survive: sate your hunger and quench your thirst, recover from radiation and disease, protect from frost and heat; - Follow the story: dozens of characters, hundreds of quests and notes; - Choose any vehicle to get around — from bicycle to UAZ; - Realistic graphics and lighting — day and night change, volumetric fog; - Find mysterious artifacts born in aberration zones; - Gloomy wastelands, dark forests, anomalous ruins full of zombies, bandits and wild animals; - Elementally infused weapons to make your enemies burn and bleed; - Trade and communicate with different factions — from scientists to military; - Gain reputation with factions and characters to receive unique rewards; - Advanced craft: 150+ blueprints for weapons, armor, vehicles; - 60+ kinds of weapons: AK, M-16, Makarov pistol, and Mosin-Nagant; - Stealth Mode: hide in the bushes, sneak up and kill without being noticed; - Use a special workbench to repair weapons and armor!; - Complete events: protect allies from zombies or attack camps of fanatics; - Locations are constantly changing: look for airdrops and hidden stashes, explore aberration zones; - Go to raids on bosses in radioactive dungeons.
Coming soon: - Multiplayer survival game mode with friends: free-for-all PvP; - Big settlements where you can communicate with other players; - Clan system: upgrade your own base and participate in clan wars; - Fire, frost, and toxic aberrations. - MMO raids on bosses and hunts for the walking dead born in the Conflagration; - Co-op PvE quests; - NPC allies and pets, including a dog and robotic dog; - Build a spy drone and besiege other players' shelters in PvP mode.
This game was released on 28/12/2019 and the cheats we own are valid for ANDROID / IPHONE. This list will be updated over time whenever we notice the existence of new consoles on which Dawn of Zombies: Survival (Sopravvivenza Online) has been published.
Discover cheats and cheat codes for Dawn of Zombies: Survival (Sopravvivenza Online) (ANDROID / IPHONE): Useful Tips.
And now here is finally the long-awaited cheats for this game.