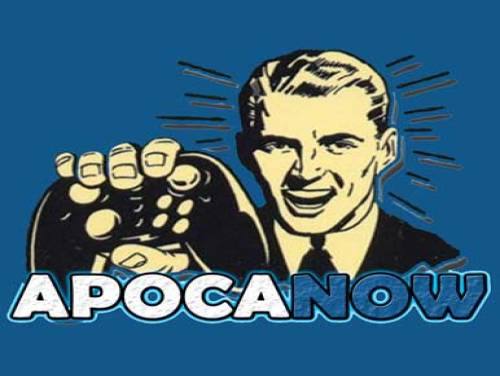 Welcome! Below we have collected the cheats of StretchBot, but not only. Any achievement, code or trainer will be shown on this page if and when they are available.
If you find more cheats, do not hesitate to send them. We will add them to those already existing.
Jump, punch and swing your way through this retro platformer as the steam powered robot named Stretch. StretchBot is a classic platformer with tonnes of action, a compelling story and an ear warming soundtrack that will keep players coming back for more.
PLEASE NOTE: The in app purchases in this game are completely optional and not required in any way.
Stretch Bot Features: - 24 engaging levels across 3 distinct retro worlds - 20+ unique and deadly robot enemies - 3 enormously challenging boss fights - 6 different equippable stretch bot upgrades - Classic platformer story and retro game play - Immersive and mesmerizing soundtrack - 20+ achievements to collect throughout your adventure - 16-bit pixel art and retro platformer nostalgia
The cheats in our possession are valid for ANDROID / IPHONE and they should be all the valid ones since the game came out, that is 11/01/2020. We update the list of consoles every time.
Discover cheats and cheat codes for StretchBot (ANDROID / IPHONE): Useful Tips.
Let's move on to show you the cheats after the introduction we just wrote.