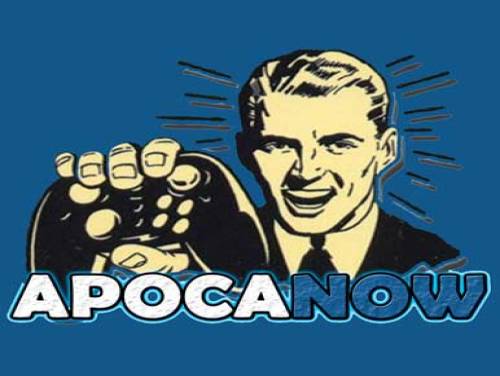 Welcome to the page regarding the cheats of Dragon Guard: Merge & Defense. We show you all the things we found. Our site is completely dedicated to cheats and walkthroughs of videogames.
If you have found new secrets or codes and want to share them, do not hesitate! We are always happy to be able to improve our contents and to make it available to everyone
★ The BEST merge tower defense game of 2019! ★ BOOMMMMM! Evil monsters are terrorizing the land, and the princess is in danger! Come to merge the dragon guards and defend your Highness! The dragon guards are not powerful enough. You as dragon trainers need to accelerate the dragon evolution via dragging and merging! Fight off waves of monsters by building up your dragon force! Buy and merge your dragons in this EPIC merge tower defense idle game! You also need to manage dragons with strategy, as only good strategy wins wars!
Merge Dragons to Defend Your Highness! Dragon Guard is the most fancy & exquisite merge tower defense game this year! Combining addictive merge TD gameplay with exciting clicker and idle game features, Dragon Guard will bring you busy and pleasant experience for hours!
4 HOT experiences in 1 Casual Game!
The cheats in our possession are valid for ANDROID / IPHONE and they should be all the valid ones since the game came out, that is 11/01/2020. We update the list of consoles every time.
Discover cheats and cheat codes for Dragon Guard: Merge & Defense (ANDROID / IPHONE): Useful Tips.
The introduction is over, here are the cheats for this game.