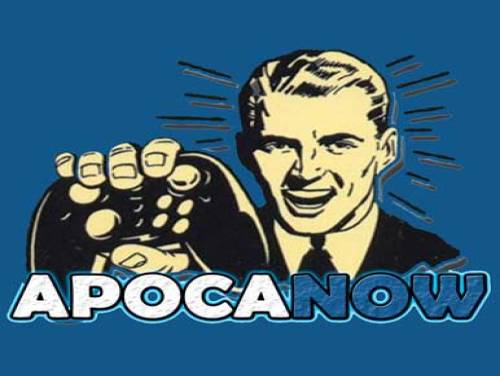 Welcome! Below we have collected the cheats of Hungry Burger - Cooking Games, but not only. Any achievement, code or trainer will be shown on this page if and when they are available.
Are you aware of other cheats? Send it without problems! You can contact us in private and we will be happy to update the page with the contents you send us!
A brand new burger restaurant opens! With the dream of making the most delicious burger and making a lot of money, you need to orderly make a variety of cuisines to satisfy customers, upgrade kitchenware and food ingredients, decorate restaurants, and open many branches to become burger masters!
In career mode: You'll unlock new items with each level and go through your chef career's best moments.
In Chef Championship: We host one of the most delicious cooking contests and our judges will compare the best burger and award points accordingly. Your cooking recipes may help you better win the mode.
All information on the cheats contained in this article is valid from 12/01/2020. The list is updated every time the game is published for a new one console.
Discover cheats and cheat codes for Hungry Burger - Cooking Games (ANDROID / IPHONE): Useful Tips.
The introduction is over, here are the cheats for this game.