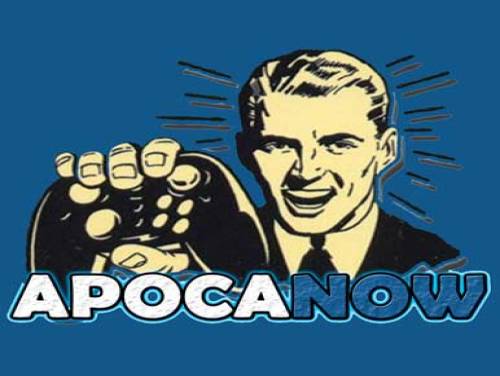 Welcome! Below we have collected the cheats of Nonogram.com - Classici puzzle giapponese, but not only. Any achievement, code or trainer will be shown on this page if and when they are available.
If you find more cheats, do not hesitate to send them. We will add them to those already existing.
Discover the mystery of Nonogram! Solve the logic number puzzles with simple rules and challenging solutions to uncover the picture! Choose your difficulty level, and exercise your logic! Start playing our picture cross puzzle at an easy level, and become a real Nonogram master!
Nonograms are addictive brain games that combine logic with pixel art. Reveal hidden images on the board based on the numbers lined up in both directions! To solve the Nonogram puzzles, follow the clues that will help you color the squares to complete the line and choose which of them have to stay empty. If you fill in all the right squares in this pic cross puzzle, you will uncover a lovely pixel art picture! This is the main point of the nonogram quiz.
Nonograms are also well-known as griddlers, hanjie, picross, pictocross or kakuro. These are classic Japanese crosswords with hidden pictures. Those who have ever heard about them usually know the rules.
This game was released on 12/01/2020 and the cheats we own are valid for ANDROID / IPHONE. This list will be updated over time whenever we notice the existence of new consoles on which Nonogram.com - Classici puzzle giapponese has been published.
Discover cheats and cheat codes for Nonogram.com - Classici puzzle giapponese (ANDROID / IPHONE): Useful Tips.
And now here is finally the long-awaited cheats for this game.