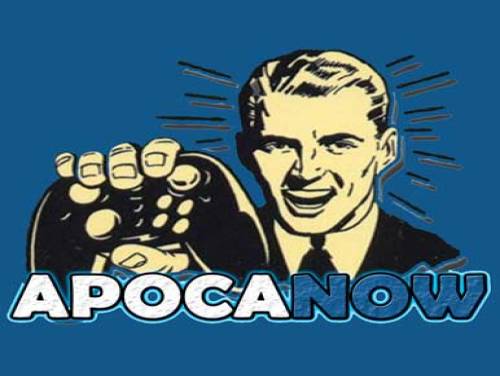 Welcome to the page dedicated to the cheats of Cecconoid. Without further delay let's introduce this article to you!
If you have any other content, do not hesitate to send it to us, we will be happy to post it in the article.
SCENARIO:
Stardate: 15th April, 2088
The starship Equinox is under attack from Stormlord and his robotic minions, the Exolons! You're the crew's only hope. Take your Samurai-1 fighter, find Captain Solomon's Key, clear the decks of evil robots, and save the Equinox from certain destruction!
The cheats in our possession are valid for ANDROID / IPHONE and they should be all the valid ones since the game came out, that is 13/01/2020. We update the list of consoles every time.
Discover cheats and cheat codes for Cecconoid (ANDROID / IPHONE): Useful Tips.
And now here is finally the long-awaited cheats for this game.