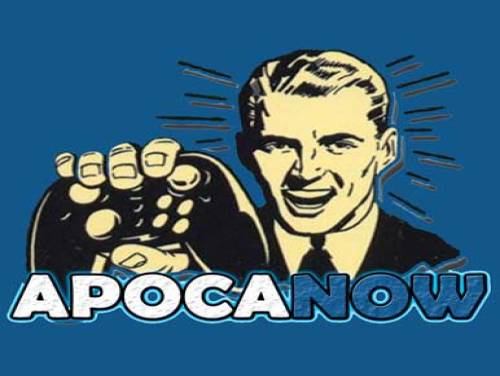 Welcome to the page dedicated to the cheats of Magic Mushrooms. Without further delay let's introduce this article to you!
They might not be all! If you have found something new please contact us and we will be happy to add your contents to the existing one.
Awake the alchemist that sleeps in you and turn mushrooms into potions to cure the WORLD !!
- Unlock CRAZY mushrooms with FUN capacity - Magical POWER-UPS to help you in your research - SAVE the world and become TRILLIONAIRE by doing so
Are you ready?? Your new quest is waiting for you !!!
This game was released on 15/01/2020 and the cheats we own are valid for ANDROID / IPHONE. This list will be updated over time whenever we notice the existence of new consoles on which Magic Mushrooms has been published.
Discover cheats and cheat codes for Magic Mushrooms (ANDROID / IPHONE): Useful Tips.
And now here is finally the long-awaited cheats for this game.