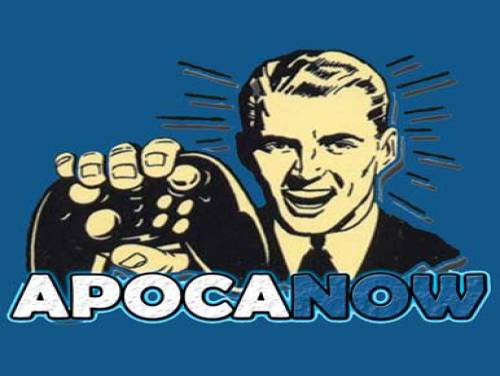 Hello, it's a pleasure to find you on our website. This page shows all the cheats and codes we found for Ancient Battle: Hannibal.
We hope it will help you. If you have any cheat to suggest, contact us and we will update the page.
Experience the magnificence of the Punic Wars, as you follow Hannibal on his crucial campaign against Rome.
Fight the battles of the Second Punic War between Carthage and Rome. Each campaign is themed around battles between Hannibal's armies and their cunning opponents in the four geographical regions of Italy, Spain, Sicily and Africa. Hannibal's inspired tactics and leadership made him one of Rome's most dangerous enemies and possibly the greatest general of all time. Can you match his achievements on the battlefield?
Key Game Features:
The cheats in our possession are valid for ANDROID / IPHONE and they should be all the valid ones since the game came out, that is 15/01/2020. We update the list of consoles every time.
Discover cheats and cheat codes for Ancient Battle: Hannibal (ANDROID / IPHONE): Useful Tips.
After this introduction on the game, here are the cheats we have promised you.