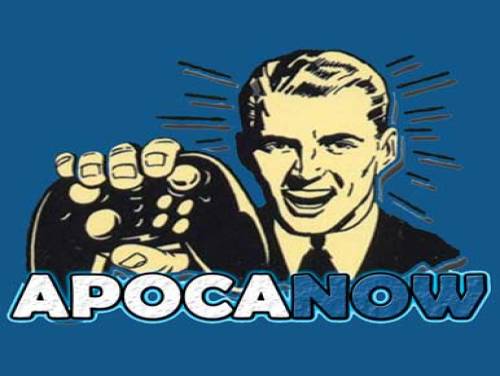 We are pleased to show you all the things we have collected for Sheep In Touch!
If you know about new cheats, we would be happy to know them. Contact us! You will also help other users who are looking for them.
Sheep in touch is a platform game that tells the adventure of a black sheep during a journey in search of the sheep of her flock. During his journey the player will be helped by Max, the sheepdog of the flock who will give you various useful tips to overcome obstacles and levels. During the course of the game you will come into possession of skills to use to face each challenge. Don't try to finish a level right away, it's not about the destination; it's about the journey. Game Features: - More than a hundred mini levels. - Touch the sheep to pass each level. - So many landscapes to play. - Various enemies to defeat. - Numerous traps to avoid. - Scroll mode : Press, hold and move your finger on the screen to see all level. - Just take a simple logic to complete a level. - Each level can be completed by taking different paths. - It takes precision to defeat an enemy by jumping right over it (the head is the weakest point).
Fun is guaranteed !

The cheats in our possession are valid for ANDROID / IPHONE and they should be all the valid ones since the game came out, that is 16/01/2020. We update the list of consoles every time.
Discover cheats and cheat codes for Sheep In Touch (ANDROID / IPHONE): Useful Tips.
The introduction is over, here are the cheats for this game.