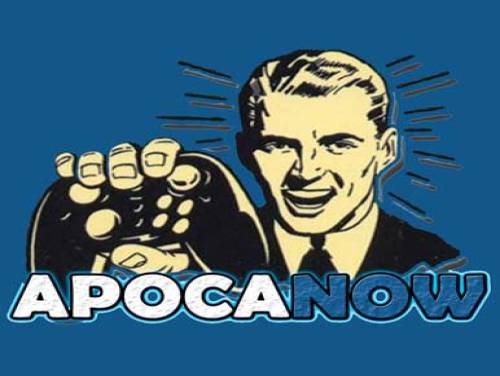 Welcome to the article on this site associated with the cheats and unlockables of War Machines: Giochi di Carri Armati Online Gratis. All the secrets we know about this game are written on this page.
If you find more cheats, do not hesitate to send them. We will add them to those already existing.
Choose your tank, battle the enemy army and win the war! War Machines is the best explosive free army game! Join epic battles and powerful tanks in realtime action against another army. This military game is designed for the stars who love war games.
Battle army from all around the world, use your military tank to win the war, become the best tank commander in the world of war tanks.
FAST PACED SHOOTING GAME 3-minute action is what your tank has to shoot down as many tanks as you can in the battle to win the war.
All information on the cheats contained in this article is valid from 16/01/2020. The list is updated every time the game is published for a new one console.
Discover cheats and cheat codes for War Machines: Giochi di Carri Armati Online Gratis (ANDROID / IPHONE): Useful Tips.
Finished all the premises, we show you the cheats we have recovered.