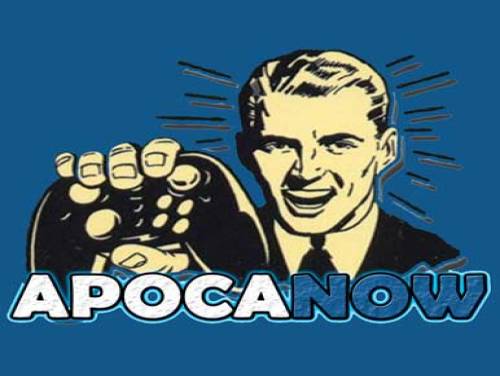 Welcome to the article on this site associated with the cheats and unlockables of Idle Park Tycoon. All the secrets we know about this game are written on this page.
If you have found new secrets or codes and want to share them, do not hesitate! We are always happy to be able to improve our contents and to make it available to everyone
Welcome to the playground! As the custodian here, your task is to create a comprehensive entertainment place and expand it to become the best in the world! You can experience what it's like to actually run a playground in every way! You can set up various departments, improve the management system, harvest more funds; Expand the parking lot, increase advertising efforts, to get more tourists; Invite more employees, timely promotion and salary increase, improve work efficiency; Increase cashier personnel, unified management training, to ensure the flow of tourists; Build new places, improve old facilities, provide better entertainment support... only by doing everything you can can your casino grow!
[game features]
Simulation of the real playground, as many as a dozen different entertainment facilities Simple leisure, suitable for everyone to play a simulation of casual games Hiring managers can help you make money offline Trigger special events to help more visitors with different tastes Make important development decisions to expand the playground business reasonably and stably The game is completely free, and you can experience all the game without paying
The cheats in our possession are valid for ANDROID / IPHONE and they should be all the valid ones since the game came out, that is 16/01/2020. We update the list of consoles every time.
Discover cheats and cheat codes for Idle Park Tycoon (ANDROID / IPHONE): Useful Tips.
Finished all the premises, we show you the cheats we have recovered.