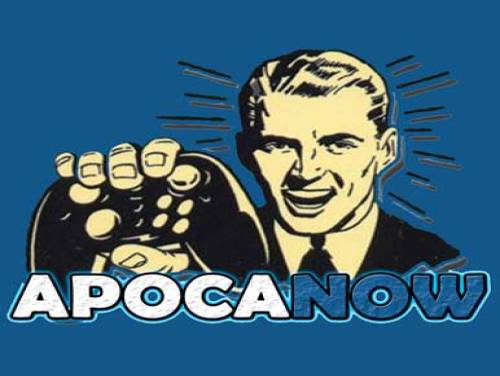 We are pleased to show you all the things we have collected for Paladin!
If you know about new cheats, we would be happy to know them. Contact us! You will also help other users who are looking for them.
Welcome, Champion...
Paladin is a brutal rogue-like strategy game where you build the ultimate warrior. Countless ability combinations and procedurally generated levels make each game a fresh experience. Just prepare to die... A lot.
Features: ✔️ Each level grants you a new ability. Choose wisely to build the ultimate divine warrior! ✔️ 10 unique classes with special abilities and stats. ✔️ Achievements unlock new powerful abilities to wield in battle, such as Whirlwind Bash, Crushing Leap & Avenger's Shield, plus loads more! ✔️ Every level is procedurally generated. No two games are alike. ✔️ Hundreds of quests to complete, each with their own unique challenge! In addition, a new daily quest is generated each day. ✔️ Compete online with your friends (and the world) on a range of leaderboards
The cheats in our possession are valid for ANDROID / IPHONE and they should be all the valid ones since the game came out, that is 16/01/2020. We update the list of consoles every time.
Discover cheats and cheat codes for Paladin (ANDROID / IPHONE): Useful Tips.
And now here is finally the long-awaited cheats for this game.