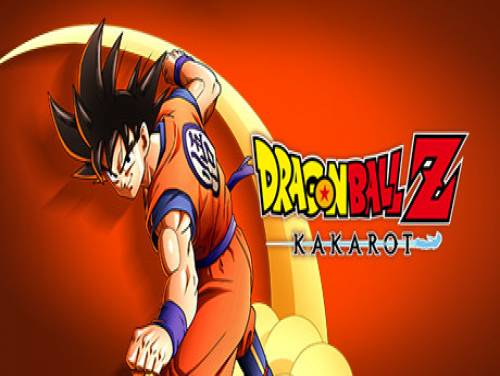 Hello and welcome to Apocanow, we present you the article about the cheats and codes of Dragon Ball Z: Kakarot. We hope it will be useful and allow you to improve your videogame experience.
If you know other cheats, suggest them by contacting us and we will be happy to publish them here on this article.
Revisit the story of Goku and the Z warriors in DRAGON BALL Z: KAKAROT! In addition to relive the memorable battles, you can explore the world of DRAGON BALL Z hunting, fishing, eating, and practice with Goku, Gohan, Vegeta and the others.
The cheats in our possession are valid for PC / PS4 / XBOX ONE and they should be all the valid ones since the game came out, that is 17/01/2020. We update the list of consoles every time.
Discover cheats and cheat codes for Dragon Ball Z: Kakarot (PC / PS4 / XBOX ONE): Infinite Health and Infinite KI.
Available on this site is also the walkthrough for Dragon Ball Z: Kakarot: a video guide composed of videos taken from YouTube will guide you from the beginning to the end of the game and often also through the secrets and collectibles inside the game. You can find all of this in our official page dedicated to the Dragon Ball Z: Kakarot walkthrough
It's also available a trainer for Dragon Ball Z: Kakarot. A trainer is a program that adds cheats to the game. On the bottom of the page there's a list of cheats that you can unlock with this program.
Available at the end of the article is also the list of Achievements of this game with an indication on how to unlock them.
After this introduction on the game, here are the cheats we have promised you.