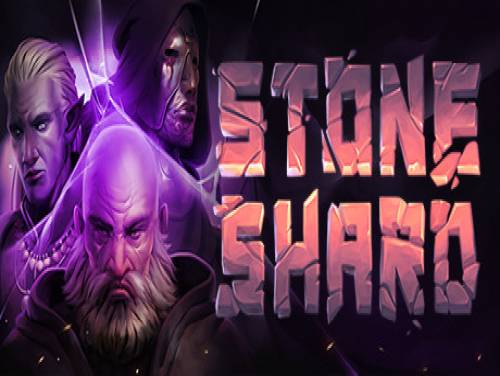 Welcome to the page regarding the cheats of Stoneshard. We show you all the things we found. Our site is completely dedicated to cheats and walkthroughs of videogames.
Are you aware of other cheats? Send it without problems! You can contact us in private and we will be happy to update the page with the contents you send us!
Stoneshard is a compelling role-playing game turn-based game set in an open world. Live the life in ruthless, a mercenary medieval: travels through the kingdom ravaged by war, fill out contracts, fight, and repair your wounds, and develop your character without any restrictions.
Stoneshard has been published on 06/01/2020 for PC. We take care to update the list of consoles for which the game was published over time if the cheats are they also applied to new arrivals.
Discover cheats and cheat codes for Stoneshard (PC): Endless Health and Endless Mana.
It's also available a trainer for Stoneshard. A trainer is a program that adds cheats to the game. On the bottom of the page there's a list of cheats that you can unlock with this program.
After this introduction on the game, here are the cheats we have promised you.