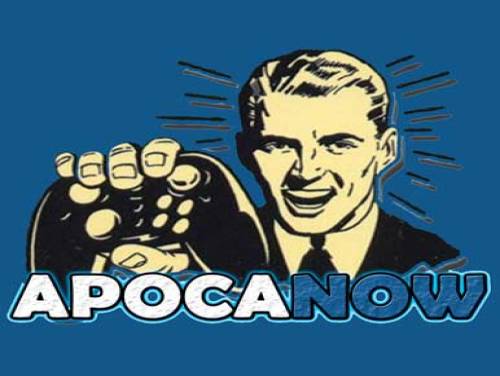 Welcome! Below we have collected the cheats of Jewel Ancient 2: gemme perdute in Egitto, but not only. Any achievement, code or trainer will be shown on this page if and when they are available.
If you know other cheats, suggest them by contacting us and we will be happy to publish them here on this article.
Back to the ancient Egypt civilization to find lost gems treasure in Pharaoh tomb with the lovely Priest and the legend lion. Jewel Ancient 2 - the classic jewel match 3 puzzle with new missions, +1000 levels, colorful graphics, and mythical adventure. This free game has well designed puzzles that all people can enjoy. Easy to start, but later levels will challenge you with various missions and obstacles! Can you dare to take the quest and find treasure in lost Pharaoh tomb of ancient Egypt world !?
WHAT'S NEW IN JEWEL ANCIENT 2 ★ Great graphics design with new character: the Egypt Priest ★ New items, missions, sounds, and more addictive levels! ★ Two game modes: normal and challenge hard mode. You can switch between them ★ Match 4 jewels with Square shape to make magic Bug to help you break the obstacles ★ Support multiple languages ★ Save game progress (synchronize) on multiple devices ★ You can buy more coins in temple shop
FEATURES ★ Colorful mysterious graphics, shining jewel, and impressive effect ★ Over 1000+ levels to find lost treasure of Pharaoh in legend Egypt civilization. More levels will be added! ★ Unlimited life - no any hearts! Play the puzzle adventure as much as you can! ★ No Wi-Fi, can I play? Yes, you can play this match 3 game offline or online ★ Get free boosters and moves by watching video reward to win challenging levels! ★ A classic free game with new gameplay that anyone can play ★ Take temple journey with the mythical legend lion - the Great Sphinx of Giza - and the lovely Priest ★ A small free game that support almost phones and tablets ★ Daily free games bonus. Helpful for the elderly to train the brain
All information on the cheats contained in this article is valid from 11/02/2020. The list is updated every time the game is published for a new one console.
Discover cheats and cheat codes for Jewel Ancient 2: gemme perdute in Egitto (ANDROID / IPHONE): Useful Tips.
Let's move on to show you the cheats after the introduction we just wrote.