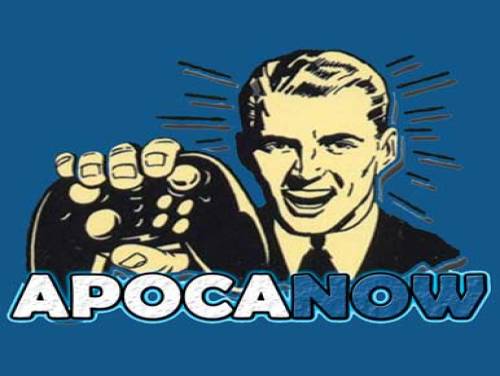 Hello, it's a pleasure to find you on our website. This page shows all the cheats and codes we found for Proton Bus Simulator 2020 (64+32 bit).
If you know other unlockables or strategies, do not hesitate to contact us, you will make it more complete and more useful to all its visitors.
Welcome to Proton Bus 2020 Edition!
It's still a beta with lots of stuff being added, there are dozens of new features! Three years after the first edition, launched in 2017, we are achieving remarkable steps with this mobile bus simulator.
The modding system for buses is now more advanced, supporting many animations for buttons, rain, wipers, windows and so on. The community made already hundreds of buses, and there are more to come!
The cheats in our possession are valid for ANDROID / IPHONE and they should be all the valid ones since the game came out, that is 13/02/2020. We update the list of consoles every time.
Discover cheats and cheat codes for Proton Bus Simulator 2020 (64+32 bit) (ANDROID / IPHONE): Useful Tips.
After this introduction on the game, here are the cheats we have promised you.