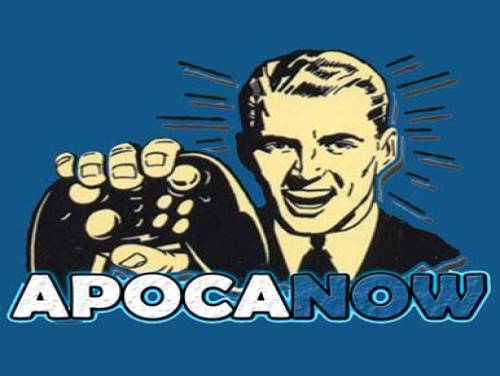 Welcome to Apocanow! This article talks about cheats and codes for Extraordinary Ones and collects in it all the videogames materials regarding this game. For example: trainers, achievements and a walkthrough.
If you know about new cheats, we would be happy to know them. Contact us! You will also help other users who are looking for them.
Netease Innovative Anime 5V5 MOBA Game [Extraordinary Ones] is available now! Heroes with mold-breaking characteristics, spirited schoolyard scuffles, and amazing items. Don't forget to cultivate heroes' intimacy and unlock Intimacy Functions!
1.Spirited Schoolyard Scuffles on Campus Map The heroes arrive at the battlefield of a hot-blooded and energetic school decked out with their combat suits and magical items. 10 players are divided into two teams for fierce 5v5 confrontations. The two teams duke it out in a square in a battle to destroy each other's turrets and, ultimately base. The first to destroy the other team's base wins.
2.Extraordinary Heroes with Mold-breaking Characteristics Features more than 34 heroes (with new heroes added weekly after launch) based on oriental mythology, modern colleges, and anime. Character characteristics are exaggerated, incorporating some contemporary Gen Z elements and memes, giving players a game packed with mold-breaking comic style.
The cheats in our possession are valid for ANDROID / IPHONE and they should be all the valid ones since the game came out, that is 13/02/2020. We update the list of consoles every time.
Discover cheats and cheat codes for Extraordinary Ones (ANDROID / IPHONE): Useful Tips.
Thank you for reading this short introduction. Let's go and show the cheats.