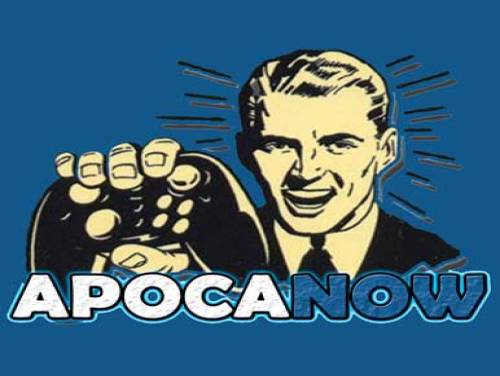 We are pleased to show you all the things we have collected for Sega Ages Fantasy Zone!
If you have found new secrets or codes and want to share them, do not hesitate! We are always happy to be able to improve our contents and to make it available to everyone
An interplanetary monetary system collapses as its funds are mysteriously funneled towards the construction of a fortress in the Fantasy Zone. It's up to Opa-Opa to rescue the Fantasy Zone and find the culprit responsible! Eliminate all the bases to reach the end boss and advance to the next level. Use lasers and bombs to destroy all enemies and take advantage of weapon and engine upgrades! Want a change in palette? Play as Opa-Opa's brother, Upa-Upa!
Our cheats can be used with the following consoles: SWITCH. This list is constantly updated from SWITCH or since the game came out.
Discover cheats and cheat codes for Sega Ages Fantasy Zone (SWITCH): Useful Tips.
And now here is finally the long-awaited cheats for this game.