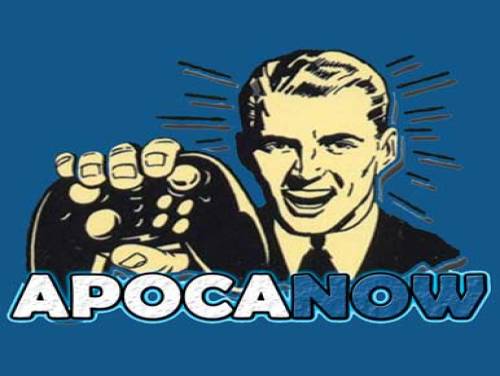 Welcome to the page regarding the cheats of Tricky Bowling. We show you all the things we found. Our site is completely dedicated to cheats and walkthroughs of videogames.
If you know about new cheats, we would be happy to know them. Contact us! You will also help other users who are looking for them.
Bowling with a new style, rope bowling game will be addictive and fun. Cut the string to hit all bowling and completed level. The latest rope game trend now. The combination of rope and bowling creates a new and exciting game for rope game Tricky Bowling.
Not only is the hit bowling game, Tricky bowling is also a rope puzzle game. You will discover hundreds of challenging puzzles. Slash the ropes in different ways to knock over bowling balls in the fastest way. Rope bowling game has maps played with increasing difficulty, be careful with our traps.
Addictive rope puzzle game will help you train your brain. "Tricky bowling" is an addictive time-killing game. Play now!
All information on the cheats contained in this article is valid from 14/02/2020. The list is updated every time the game is published for a new one console.
Discover cheats and cheat codes for Tricky Bowling (ANDROID / IPHONE): Useful Tips.
Let's move on to show you the cheats after the introduction we just wrote.