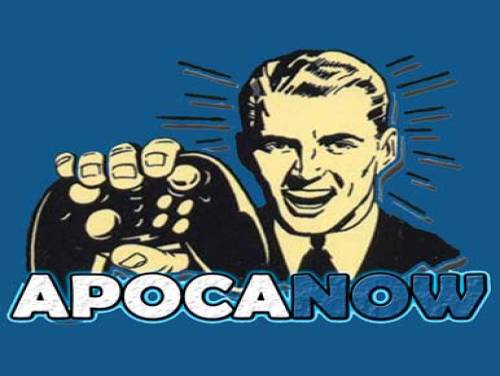 Welcome to the page dedicated to the cheats of Chameleon Rush - Run Race 3D. Without further delay let's introduce this article to you!
They might not be all! If you have found something new please contact us and we will be happy to add your contents to the existing one.
Chameleon Rush - Run Race 3D - a stylish, bright, fast and exciting runner with simple one-button control!
Your task is to run, think, jump from platform to platform. But everything is not so easy as it seems - the right decisions have to be taken on the run, at a frantic speed!
And remember - only 1% of players can go beyond level 30! The challenge is thrown! Are you weak?)
This game was released on 15/02/2020 and the cheats we own are valid for ANDROID / IPHONE. This list will be updated over time whenever we notice the existence of new consoles on which Chameleon Rush - Run Race 3D has been published.
Discover cheats and cheat codes for Chameleon Rush - Run Race 3D (ANDROID / IPHONE): Useful Tips.
Finished all the premises, we show you the cheats we have recovered.