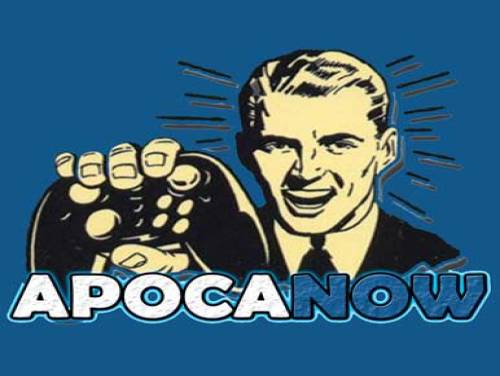 Welcome to Apocanow! This article talks about cheats and codes for Brain King - IQ Crush and collects in it all the videogames materials regarding this game. For example: trainers, achievements and a walkthrough.
If you find more cheats, do not hesitate to send them. We will add them to those already existing.
Your mind rebels at stagnation? You need problems? You love the most abstruse cryptogram or the most intricate analysis? Get any chance to play with BRAIN KING- IQ CRUSH? Emm… better not. It will be a hard time when you finally realize that it is you lowers the IQ of the whole street. It's too difficult for ordinary brains—as you may know, I often cry because others are sooooooo stupid—our game community gets the same feeling, btw. As a matter of fact, BRAIN KING- IQ CRUSH is the most difficult brain teaser game in the world, and also the most subversive game with unusual solutions. You don't believe it? Just come to try! Oh, before you dive into it, don't forget these—two most helpful hints for ordinary people: • When you have excluded the impossible, whatever remains, however improbable, must be the truth. • Never make exceptions. An exception disproves the rule. Recite and repeat them during your game hours.
The cheats in our possession are valid for ANDROID / IPHONE and they should be all the valid ones since the game came out, that is 23/03/2020. We update the list of consoles every time.
Discover cheats and cheat codes for Brain King - IQ Crush (ANDROID / IPHONE): Useful Tips.
Thank you for reading this short introduction. Let's go and show the cheats.