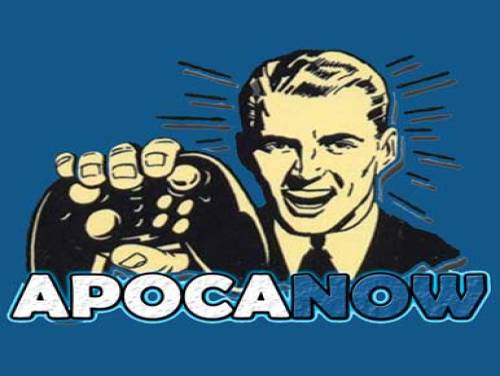 Welcome to the page regarding the cheats of Teamfight Tactics: il gioco strategico di LoL. We show you all the things we found. Our site is completely dedicated to cheats and walkthroughs of videogames.
They might not be all! If you have found something new please contact us and we will be happy to add your contents to the existing one.
Assemble an army of your favorite champions in Teamfight Tactics, the PVP strategy autobattler from Riot Games, the makers of League of Legends.
In Teamfight Tactics, you'll draft, deploy, and upgrade from a revolving roster of League of Legends champions in a round-based battle for survival. Devastate with demons, bash with berserkers, or hold the line with wardens—the strategy is all up to you.
BATTLE IT OUT Outplay and outlast your opponents by building an elite squad of League of Legends champions ready to fight on your behalf. Random drafts and in-game events ensure no two matches ever play out exactly the same.
All information on the cheats contained in this article is valid from 24/03/2020. The list is updated every time the game is published for a new one console.
Discover cheats and cheat codes for Teamfight Tactics: il gioco strategico di LoL (ANDROID / IPHONE): Useful Tips.
Let's move on to show you the cheats after the introduction we just wrote.