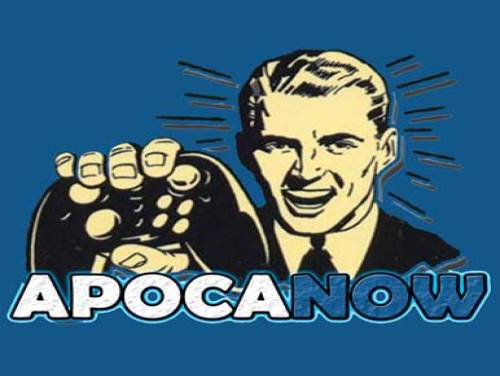 We are pleased to present you this article dedicated to the cheats and codes of Stickfight Archer. Here you will find all the resources that our staff found on Stickfight Archer. You can also find trainers and achievements.
If you have found new secrets or codes and want to share them, do not hesitate! We are always happy to be able to improve our contents and to make it available to everyone
War is near! You are the last archer of ancient stick-tribal. Pick up your ancestor's bow and make your enemies feel your rage. How can you do it? Bow enchanted with fire? With poison? Or with ice cold? You can have all of them! You'll see on your journey. Just kill all of them, complete tasks and get loots. The rest is legends. Game is simple: Drag and drop to shoot arrows. Two arrows in the body or just one in the head will destroy them. Four power-ups can help you in the battle: Heal, Shield, Arrow Shower and Teleport. Be careful, your enemies are training everyday, make sure your gear is upgraded. Game features: + Simple but addictive gameplay + Campaign mode with 75 levels + Endless mode: get in - kill - get loots - leave + Two-players local mode + 30 weapons, 20 outfits, 15 jewels with different stats and skills + Crafting weapons, outfits and jewels + Awesome graphics Come and play with us!


All information on the cheats contained in this article is valid from 25/03/2020. The list is updated every time the game is published for a new one console.
Discover cheats and cheat codes for Stickfight Archer (ANDROID / IPHONE): Useful Tips.
After this introduction on the game, here are the cheats we have promised you.