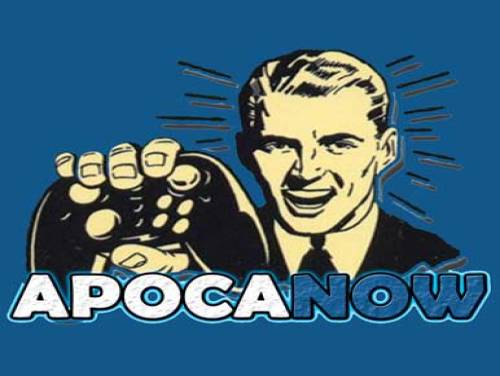 Welcome! Below we have collected the cheats of Extreme Balancer 3, but not only. Any achievement, code or trainer will be shown on this page if and when they are available.
If you have found new secrets or codes and want to share them, do not hesitate! We are always happy to be able to improve our contents and to make it available to everyone
Extreme Balancer 3 is an adventurous game in which you have to balance the ball and reach to the boat by escaping the traps. The whole surrounding is full of water and you have to balance the ball on the wooden bridges by avoiding the obstacle and you have to reach the boat without falling in water.
Extreme Balancer 3 comes with improved controls than its earlier part so you can balance the 3D ball much accurately.
Enjoy!
The cheats in our possession are valid for ANDROID / IPHONE and they should be all the valid ones since the game came out, that is 25/03/2020. We update the list of consoles every time.
Discover cheats and cheat codes for Extreme Balancer 3 (ANDROID / IPHONE): Useful Tips.
Finished all the premises, we show you the cheats we have recovered.