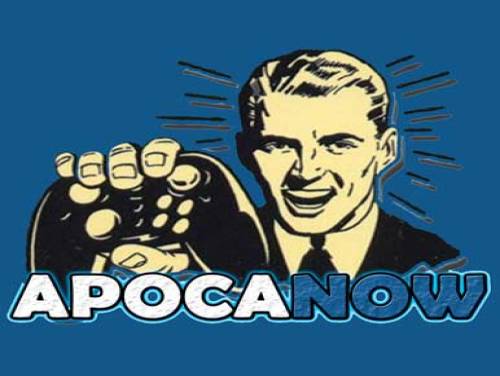 Welcome to the page regarding the cheats of Angry Birds AR: Isle of Pigs. We show you all the things we found. Our site is completely dedicated to cheats and walkthroughs of videogames.
If you know about new cheats, we would be happy to know them. Contact us! You will also help other users who are looking for them.
Join Red, Chuck, Bomb and the Blues to save the stolen eggs in Angry Birds AR: Isle of Pigs, a mobile Augmented Reality (AR) adventure! Discover the remote island where the greedy green pigs vacation in over 70 fun-filled levels (with more to come). You can see the incredibly realistic characters, along with the entire game, overlaid onto your actual environment, bringing Angry Birds to life like never before. Make your way up to party city through the island's jungle, desert and frosty hideout, destroying their structures in the most spectacular way to earn maximum stars and retrieve the stolen eggs. Take the slingshot into your own hands to fire off your favorite Angry Birds at structures that seem like they are in your actual environment, whether it be your home, your office or outside at the park.
With AR, you can physically walk around structures overlaid onto objects in your own environment to find weak elements, identify different angles for the best accuracy, as well as uncover hidden surprises in order to take on the green pigs, earn more points and unlock more content. You can even make the game large or small to fit your space and customize your experience. Start the adventure today!
Need some help? Visit our support pages, or send us a message! https://support.rovio.com/
All information on the cheats contained in this article is valid from 26/03/2020. The list is updated every time the game is published for a new one console.
Discover cheats and cheat codes for Angry Birds AR: Isle of Pigs (ANDROID / IPHONE): Useful Tips.
And now here is finally the long-awaited cheats for this game.