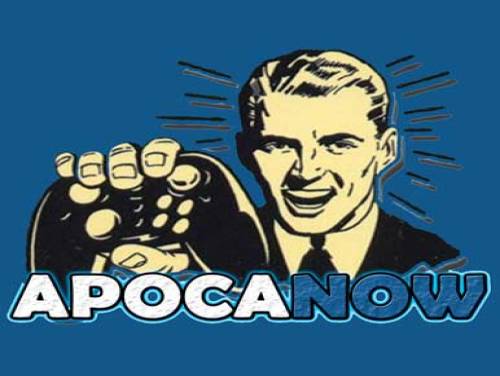 We are glad to present you the page of Apocanow dedicated to cheats and secrets for Gangster Squad - Origins! You will find all the unlockables and strategies to get ahead in the game, overcome difficult parts and discover new parts of the game.
We hope it will help you. If you have any cheat to suggest, contact us and we will update the page.
Be a skill and dash street legend and enjoy the incredible fighting experience in Gangster Squad. In this classic stickman style RPG, you will attend exciting street fights, explore hidden maps to obtain best weapons, take care of your health potion, pass all levels and survive from intense battles. The streets are full of the unknown and uncertainty, you can create your own legend by making your wisest step!
Game features -Easy to control and play -Immersive street stories with various maps. -Unleash super moves and stunning combo at will. -Fight against 50+ bosses and waves of street hooligan. -Great powerful pets to assist you. -Collect unique weapons in different chapters. -Variety of quests, daily missions and rewards.
Facebook:https://www.facebook.com/GangsterSquadorigin/ Youtube channel:https://www.youtube.com/channel/UCoNKFq7tr1EdxKqQtMn9dIg
Our cheats can be used with the following consoles: ANDROID / IPHONE. This list is constantly updated from ANDROID / IPHONE or since the game came out.
Discover cheats and cheat codes for Gangster Squad - Origins (ANDROID / IPHONE): Useful Tips.
After this introduction on the game, here are the cheats we have promised you.