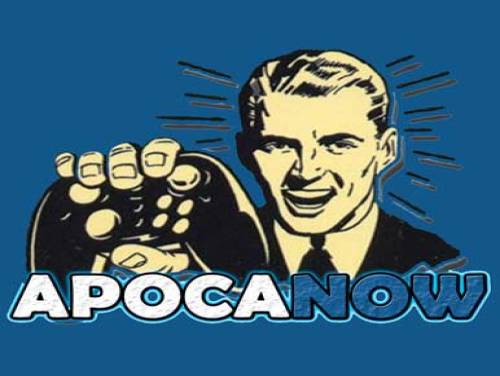 We are pleased to present you this article dedicated to the cheats and codes of Zombie City : Survival. Here you will find all the resources that our staff found on Zombie City : Survival. You can also find trainers and achievements.
If you know about new cheats, we would be happy to know them. Contact us! You will also help other users who are looking for them.
This is a city that has been invaded and destroyed by zombies. Living in the city means that it will be infected sooner or later. To survive, you must arm yourself and escape from this dangerous city!
In this city that has been covered by death, hesitation and kindness are the same as death. What you need to do is to keep shooting and kill all the zombies in your vision. Timely replenishment of ammunition, placement of fire-fighting devices, endless fighting is the only choice!
There are several survivors in this abandoned city. You are not a savior, so you need their help to escape the city. Look for these survivors, fight alongside them and form a doomsday survival team.
Zombie City : Survival has been published on 08/04/2020 for ANDROID / IPHONE. We take care to update the list of consoles for which the game was published over time if the cheats are they also applied to new arrivals.
Discover cheats and cheat codes for Zombie City : Survival (ANDROID / IPHONE): Useful Tips.
Finished all the premises, we show you the cheats we have recovered.