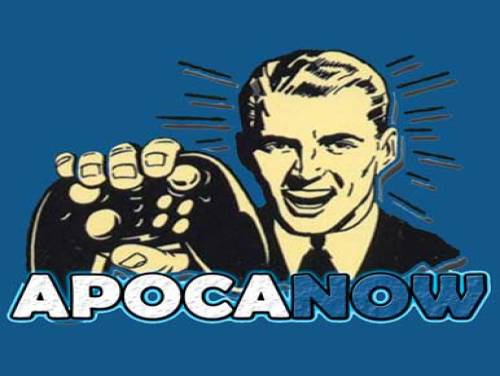 Welcome! Below we have collected the cheats of Idle Pocket Crafter: Mine Rush, but not only. Any achievement, code or trainer will be shown on this page if and when they are available.
If you have found new secrets or codes and want to share them, do not hesitate! We are always happy to be able to improve our contents and to make it available to everyone
Idle Pocket Crafter: Mine Rush is an idle game about crafting, mining, digging and hunting. Tap to mine diamonds and dig gold, hunt rare prey, chop trees and craft epic gear. Discover exotic new planets in this incremental idle game!
❤️Easy Idle Gameplay Just tap to start mining or automate digging and idle. Play Idle Pocket Crafter: Mine Rush your way: tap, mine, click or idle. Dig deep into dark mines and harvest rare ores. Chop trees and be a lumberjack! Hunt down fierce enemies and use their loot to craft powerful gear!
❤️Craft New Gear Use the materials from the mines and forests to craft and upgrade your gear for digging, hunting and lumberjacking. Idle or dig; better gear is just a tap away!
We have cheats valid for ANDROID / IPHONE. The list of consoles is continuously updated from ANDROID / IPHONE, the date on which Idle Pocket Crafter: Mine Rush was published.
Discover cheats and cheat codes for Idle Pocket Crafter: Mine Rush (ANDROID / IPHONE): Useful Tips.
After this introduction on the game, here are the cheats we have promised you.