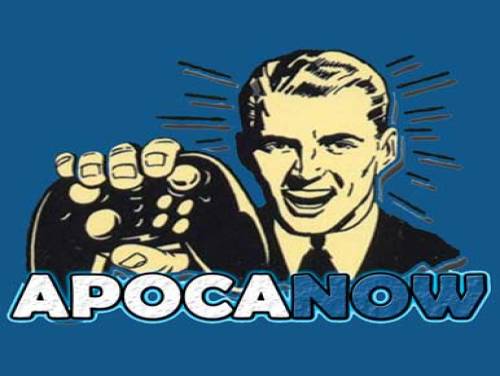 Welcome to the page regarding the cheats of Word Crack 2: Gioco di parole. We show you all the things we found. Our site is completely dedicated to cheats and walkthroughs of videogames.
Do you know others? We would be very happy to receive them, so we can publish them on the site by updating this article.
From the creators of Trivia Crack comes a new version of the game that took the world by storm. Train your brain, unleash your vocabulary and show off how much you know.
• Play with your friends • Try out brand new powerups • Broaden your vocabulary • Take on a new challenge: Guess the word • Enjoy classic mode • Increase your score by using multipliers
Place words! Sharpen your strategy, use your tiles and earn points to beat your opponents.
Our cheats can be used with the following consoles: ANDROID / IPHONE. This list is constantly updated from ANDROID / IPHONE or since the game came out.
Discover cheats and cheat codes for Word Crack 2: Gioco di parole (ANDROID / IPHONE): Useful Tips.
Thank you for reading this short introduction. Let's go and show the cheats.