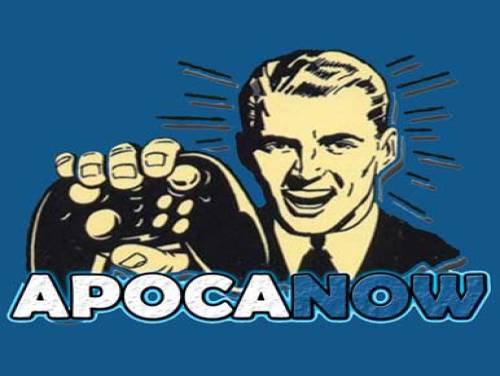 We are pleased to show you all the things we have collected for ASMR Slicing!
Do you know others? We would be very happy to receive them, so we can publish them on the site by updating this article.
This is the most satisfying ASMR kinetic sand simulator cutting game. It's not just kinetic sand, there are multiple other awesome objects and shapes too! You've seen it in the ASMR videos and now you get to cut and slice and dice it yourself in this simulator!
Cut, slice and dice different shapes of kinetic sand and feel the amazing ASMR satisfaction. Many different types of objects available to cut! Feel the immense satisfaction!
Game Features:
All information on the cheats contained in this article is valid from 20/05/2020. The list is updated every time the game is published for a new one console.
Discover cheats and cheat codes for ASMR Slicing (ANDROID / IPHONE): Useful Tips.
After this introduction on the game, here are the cheats we have promised you.