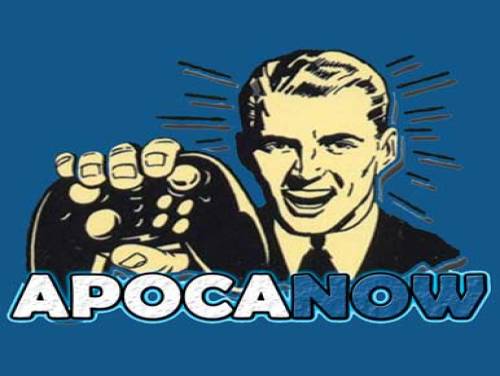 Welcome to the page regarding the cheats of DDTank Mobile. We show you all the things we found. Our site is completely dedicated to cheats and walkthroughs of videogames.
They might not be all! If you have found something new please contact us and we will be happy to add your contents to the existing one.
DDTank, one of the most popular web games around world in the olden days, is now back in 2020 with classic artillery aiming system and years of testing and refinement, here it is a brand new version that has better and different PVP system and best suited for mobile gameplay!
-Multiplayer Dungeon: Daily unique dungeons, new Global Boss system, you can play with your partners together anytime! -Artillery Game: Power charge mode and Drag & Shoot mode, easy -Global Server: Play with real time battle action against players worldwide! -Guild System: Gather your friends, families, friends, and comrades and pursuit the same goal! -Make Friends: Meet your friends, families, lovers in universe, you can even get married in game! -Variety of Weapons: numerous weapons with distinct characteristics, you'd be thrilled each time you fire! -Companions: Cute and cuddly pets that aren't just for show! With abilities & power ups you will never face the enemy alone! -Outfits: Special and advanced fashion set which provide you a very unique character in DDTank world!
The world will be crazy for DDTank once more! Are you ready for meeting all the DDTankers around the world now?
The cheats in our possession are valid for ANDROID / IPHONE and they should be all the valid ones since the game came out, that is 20/05/2020. We update the list of consoles every time.
Discover cheats and cheat codes for DDTank Mobile (ANDROID / IPHONE): Useful Tips.
Thank you for reading this short introduction. Let's go and show the cheats.