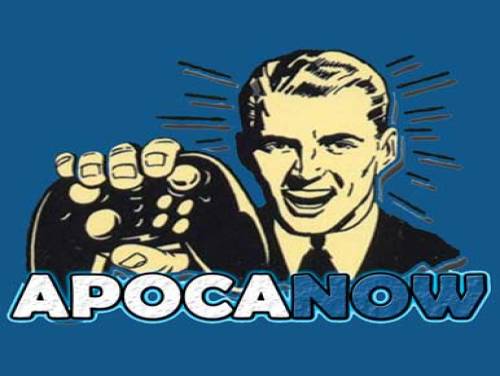 We are pleased to present you this article dedicated to the cheats and codes of Endless Anti Aircraft. Here you will find all the resources that our staff found on Endless Anti Aircraft. You can also find trainers and achievements.
If you know other unlockables or strategies, do not hesitate to contact us, you will make it more complete and more useful to all its visitors.
Endless AA (Anti Aircraft) is a retro arcade shooter where you are in charge of defending a radar station against endless waves of enemy aircraft.
The Battle of Britain played a very crucial role in WWII and these radar stations helped Britain win by letting fighter command know the position and heading of enemy bombers in advance.
In this arcade game you control two anti-aircraft guns and shoot down various Nazi aircraft ranging from Stukas to heavy Ju88 Bombers. The game features fast paced action with accurate controls paired with retro pixel art graphics and particle effects.
Endless Anti Aircraft has been published on 21/05/2020 for ANDROID / IPHONE. We take care to update the list of consoles for which the game was published over time if the cheats are they also applied to new arrivals.
Discover cheats and cheat codes for Endless Anti Aircraft (ANDROID / IPHONE): Useful Tips.
And now here is finally the long-awaited cheats for this game.